What Do You Love The Most Of Your Current Job?
What do you love about your current job?
Maybe some of you don't love their current job. In that case:
What would you change about it to make it the ideal job for you?
GO!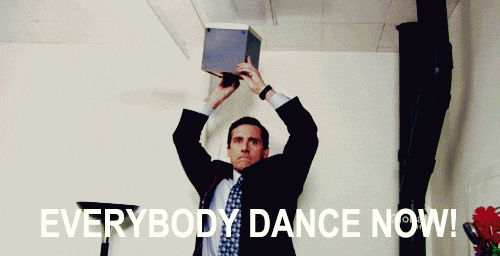 What do I love the most of my current job?
My current job isn't in programming, I work as an external auditor in an accounting firm.
That being said, here's a quick run-down of what auditors do;
We examine the financial statements of companies, basically to see if their accounting records reflect their transactions during the year.
Sounds boring, right? Not really
What I love about my job is how I get to see new and exciting things.
As an auditor, you work with lots of different businesses, you learn how they make things work, how their activities are carried out and are shown behind-the-scenes-stuff that other people wouldn't normally see. It's interesting seeing how businesses work!
I don't think it sounds boring just because it is not a programming job!
Every profession has interesting aspects if you take the profession with the right attitude. Your job seems very exciting to me!
Software Engineer, Technical Consultant & Mentor
The most? Hmm, well, I'd say I love how supportive my superiors are. Most of the time, they feel like parents watching my back, making sure I can do what I love, even if that means going to lengths for me - or letting me go. And sometimes, they feel like colleagues, whose job it is to manage me, but they are still people, and they are very down to earth, and I greatly respect them for that.
Just at the beginning of this year, our BU was restructured, and I decided that I want to go to the new & dedicated front-end team. Which meant that I had to leave my then current group leader. He helped me transition to the other team and was a great help! I am very happy, and I think having such superiors is just awesome!
Having supportive managers is so important in every company! So happy to hear that you get to do what you really love!