Learn Something New Everyday,
Connect With The Best Developers!
Software Engineer, Technical Consultant & Mentor
Hi there, nice setup, Todd. I sometimes wonder how alternative mouse devices would feel like, but never get around to test them out.
Syed Fazle Rahman thanks for the invite! I guess I will hijack this post and comment my stuff right here 😝
I need to make a confession. I bought a $10 Logitech K120 keyboard for work. And I like it. Enough to buy a second one.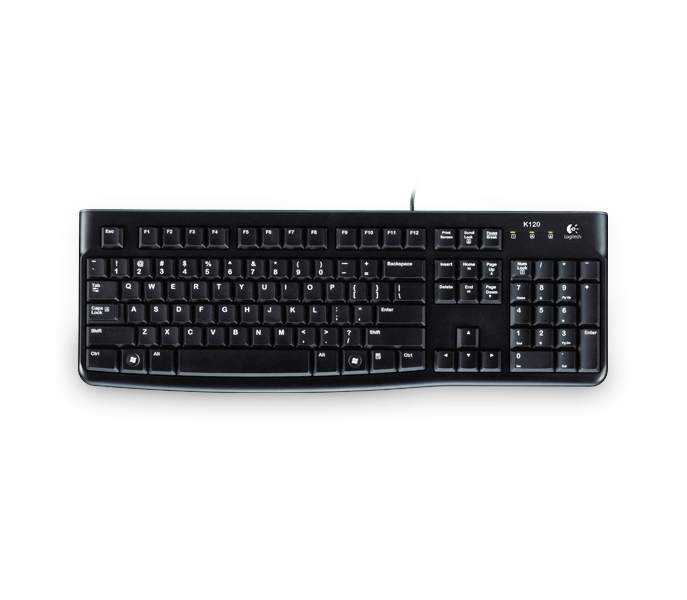 I went through a number of keyboards myself. I had my hands on expensive Cherry, Apple and Razer products, but you know what? It turns out that for programming and writing tasks, that low-budget keyboard feels really nice for me. I use the QWERTY int. layout in addition, which puts a lot of often-used characters in easy to reach spots. Is it the best, though? No, certainly not, however it is the best value for price product I know, it works well for me, and it is really quiet (I have heavy fingers).
For my mouse, I prefer the Logitech Performance MX, which uses the Darkfield technology. This tech enables the mouse to work on every surface, even glass, which is nice especially when on the go. It is a rather big and heavy mouse, which works well with my rather big hands.
What do I use at home, though? Well, I did not intent to buy them for programming tasks, however I got used to them, so I stuck with them even for programming. First, my keyboard: The Razer DeathStalker Ultimate. Make no mistake, it's expensive garbage. I don't like Razer software at all, and most of the advantages of the keyboard, like the touchscreen, do not even work all the time, and only have very few use-cases. It's one of my regrets.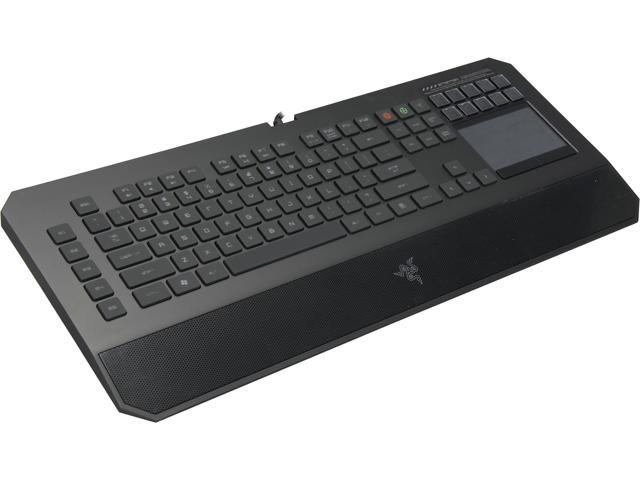 For the mouse, I used the Logitech G9x until it broke a few years ago, then I switched 100% to my Razer Naga 2012, which is an MMO mouse with 12 thumb-buttons. It's nice in the hand, but I am beginning to hate it for being cable-bound. After years of heavy daily usage, it still feels snappy, so I guess waiting for it to break will be a long journey.
---
If I had the money, which keyboard and mouse would I choose? Actually, I really want to replace my keyboard. Which is why I did some research, and at the moment, I'd get the Razer Huntsman Ultimate. I love the wrist rest on my current keyboard, so I would love to get a keyboard with one again. The keys are "mechan-optical", which means a good snappy feeling plus very quick response without bouncing. Plus I get back a numpad, which is my most missed feature at the moment.
As for the mouse, I'd probably go for the Razer Naga Epic. It has the thumb buttons I love and is wireless. They say it has the same lag as a cable-bound one, and if that is true, I'd love to get my hands on it
---
Unbezahlte Werbung durch Nennung und Verlinkung von Personen, Organisationen oder Unternehmen.